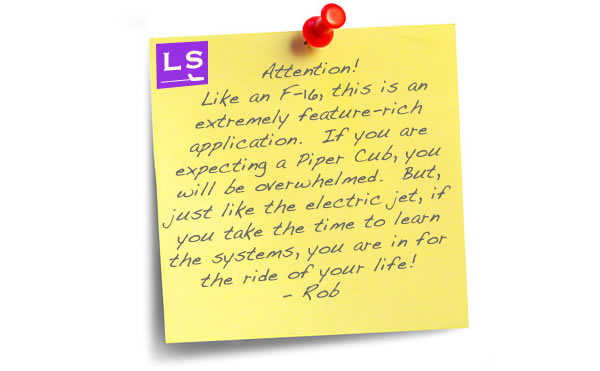 What is LiteSabre?
LiteSabre is a scheduling and 'Quality of Life' enhancement service exclusively for American Airlines pilots.
Here is one of my favorite recent testimonials!
Hi Rob, Now that I am pretty much over the new guy break in period. I don't think I could do my job or have a life without LiteSabre. I was sitting in traffic jam in hotel van, going to miss our crew report time. NO Problem Whip out Litesabre. HiSend to crew tracking. 100% of the time, LiteSabre tells me what's going on before the company. Traded a trip while I was sleeping and paid for itself with one transaction plus some profit. Thanks.
What does it do?

LiteSabre has a long list of services that AA pilots can use to greatly improve their quality of work life. including:

Auto Trade.

Full automatic trip trading, without the need to run any computer at home.

Red Redder.

Ok, so that trade you tried with open time failed because your trip was redder than the open trip. LiteSabre periodically retries this trade just in case the lights change. And, it's all automatic.

Far 117 App.

Far 117 calculator that knows your current and past limits, including 168 hour and 672 hour history. No data input required.

Commuter Pal.

Mobile web app that quickly shows flight schedules for all airlines, including same day load info, priority lists for AA/MQ fights, pilot seniority numbers on the priority list, and a link to the working captain's cell phone on AA flights.

Auto Drop.

Automatic GREEN/RED checking for your trips. Automatic drops can be made according to rules you set.

Delay Minder.

Automatic texting of all flight delays including dep time changes, cancelations, reassignments, tail number changes, EDCT, etc.

Google Calendar Sync.

Automatic updating of any Google Calendar of your choice. LiteSabre automatically writes your sequence details to the calendar without any interaction from you, and keeps the calendar up to date when changes are detected.

Preflight Data Access.

Automatic emails sent to you of all relevant preflight data right after the flight plan is loaded by dispatch.

Mobile app.

App that allows manual 'Fetching' of preflight data, radar, HISEND, Deadhead Seat Change, auto-HIGOA entries, Auto Trade requests, Auto Drop requests, Google sync, and more.

Trips

iPad app for all open time. Search and trade right from the app. Shows your schedule and and conflicting Google Calendar events. Allows auto setting of Auto Trade requests. Search all pairings on every bidsheet, and filter for selected criteria.

Motivator

Broadcast your desire to drop a trip to any pilot and offer monetary compensation as an incentive to pick up your trip. Easy payment available through Paypal.

Nimble Trader (APA members)

Optional web app that allows quick access to DECS, schedule, automatic DFP shuffling, trading and more.

Deadhead Seat Changer

LiteSabre monitors your flights and sends you a message when you have a deadhead, listing available seat choices. Change your seat right from the message.!

PBS Awards Analysis

Pull up all PBS awards at all bases, and see where you sit. Use filtering to determine what type of trips you can hold.

Layover and Training Buddy Notifier

Get notified when one of your flying buddies has a layover in the same city at the same time. Don't eat dinner alone!

Register Now and get 30 Days FREE
Other LiteSabre features
Notification when not reported 'Fit For Duty' within 20 minutes of departure.
Automatically created calendar event reminders of when PBS bidding closes, and when TTS and TTOT open.
Email reminders for PBS closing, Reserve RAP choices for next month, TTS and TTOT start times (Must be subscribed to Google Calendar Sync).
Automatic, secure shuffling of your RES code every 30 days, freeing you of the requirement to update it.
Notification when your schedule changes.
Robocall when DOTC assigns you a trip, when that trip departs withing the next 12-24 hours.
Constant monitoring of the makeup/premium assignment list, so you can tell if scheduling bypassed you without notifying you. A great way to get pay protected, and possibly not fly!
A head's up notification when you are scheduled to fly with a check airman.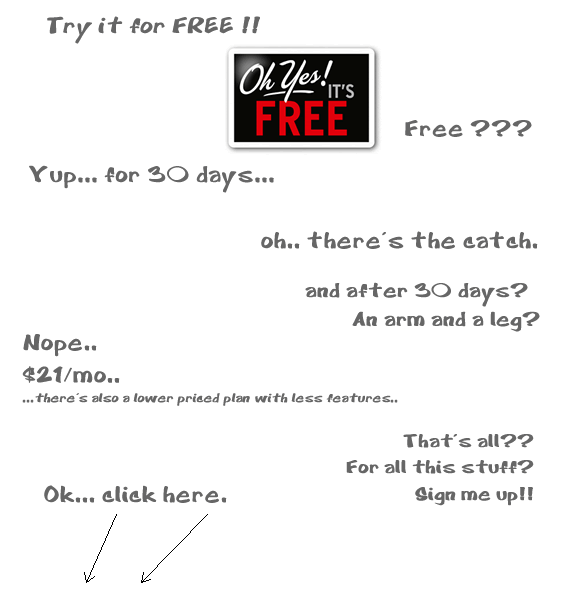 Register Now and get 30 Days FREE